About Us
Lawn Sense
Family and Locally Owned Business
Family-owned and locally operated, Lawn Sense has been caring for lawns and landscapes throughout Western Pennsylvania since 1997. Our company is managed by a well-organized team that puts the customer first. We are proud to state that our company has grown every year due to our ability to retain greater than 90% of our customers annually.
Image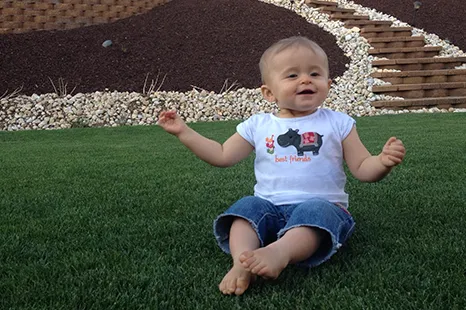 Image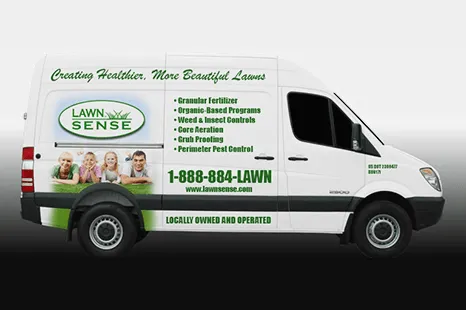 Organization and Qualifications
Lawn Sense maintains a pesticide application business license. Staff members maintain certification in categories for lawn and turf, ornamental and shade trees, and household and health-related pests.
Annual training classes are held ensuring that all Lawn Sense personnel are trained on the proper usage of equipment from rotary spreaders to lawn tractors.
We employ 16 year-round employees and 8-12 seasonal employees. Implementing our years of experience and utilizing the most modern equipment available sets us on a path to meet and exceed our customer's expectations.
We are a proud member of NAPL (National Association of Landscape Professionals) and the SIMA (Snow and Ice Management Association). We also won the Angi Super Service Award in 2016.
Meet Our Management Team
General Manager and Founder – Carl E. Williams
Duties and Responsibilities: operations management, business development, sales and estimating customer service
President – Brenda L. Williams
Edinboro University of Pennsylvania, Bachelor of Science degree in Business Administration (B.S.B.A.) Duties and Responsibilities: financial management, business development
Lawn Care Operations Manager – Robert Russell
State-certified lawn and turf, ornamental and shade trees, and household and health-related pests, 25+ years of experience in the lawn service business. Duties and Responsibilities: Marketing, sales and estimating, technical training, customer service, account management
Image